SOFTWARE DEVELOPMENT
Complicated questions require tailor-made solutions.
Our team specializes in the development of user-friendly custom software and modernization of legacy applications
IT CONSULTING
We help you coordinate, optimize and modernize the complex IT processes of your company.
Our focus is on Industry 4.0, IoT and digitization
APPS
The smartphone is a constant companion in private and business life.
Upon request, we provide you with our applications as a mobile app or help you to integrate existing business processes into mobile devices
SUPPORT
We provide you fast, competently and reliably support over the entire life cycle of your application
UX/UI DESIGN
Handmade specific solution to improve the interactivity, user experience and appearance of your software. With wireframing and prototyping, the apps become functional and intuitive, development is easier and customer satisfaction is higher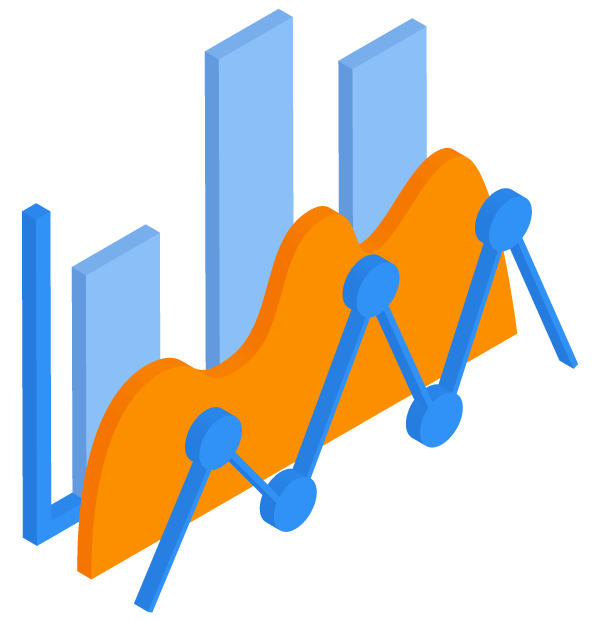 OPERATIONS RESEARCH
Demand planning and forecasting
Contribution margin optimization
Sequence planning, Setup time optimization
Supply chain management
Acquisition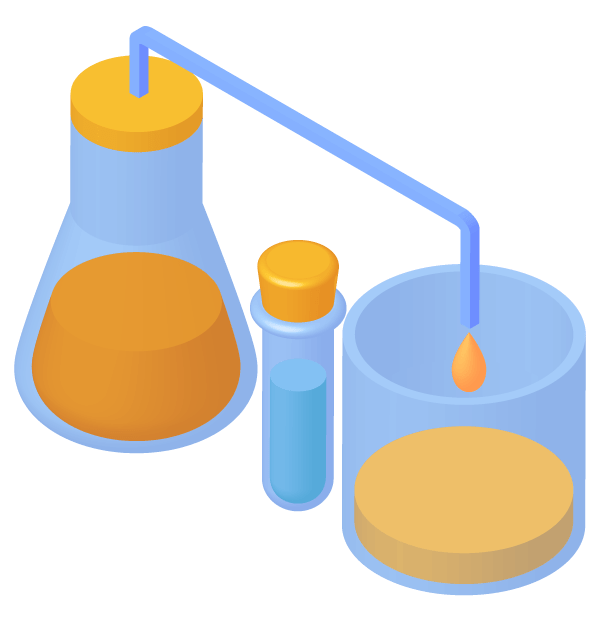 CHEMICAL ENGINEERING
Plants drawing/ Process Flow Diagrams
Word & Excel reports from scientific databases
Computer-Aided Process Engineering (CAPE)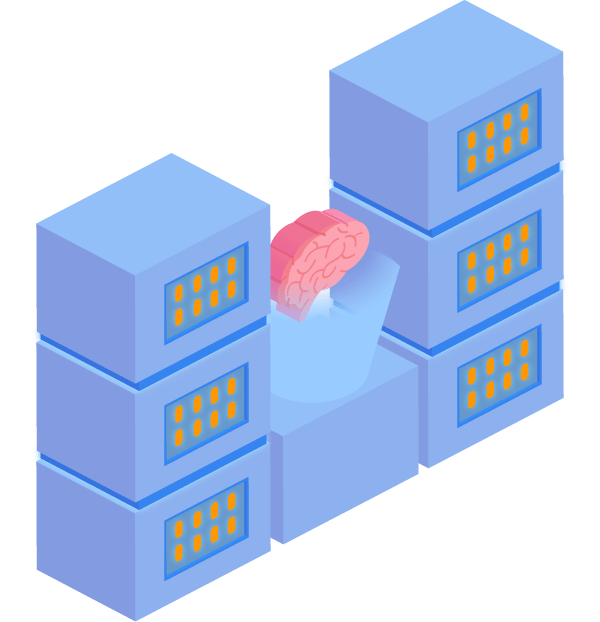 DATA SCIENCE
Customized reporting & dashboarding
Business Intelligence & Analytics
Machine learning & Artificial intelligence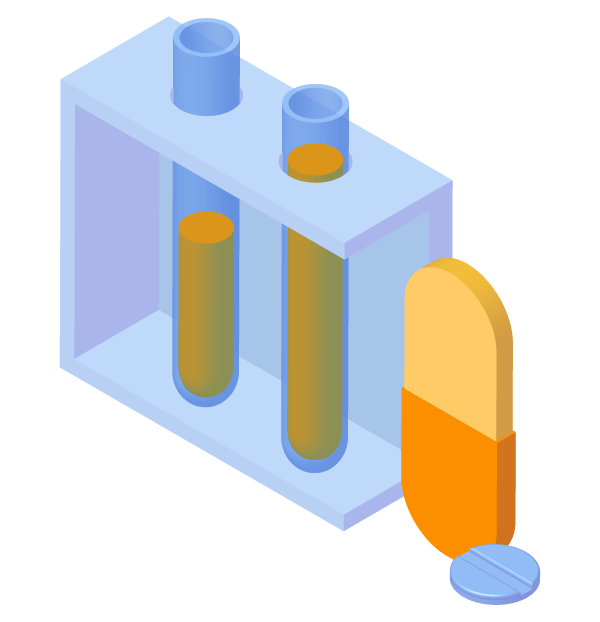 PHARMA
Interface to Electronic Lab Notebooks
Individual software support with PAT & QbD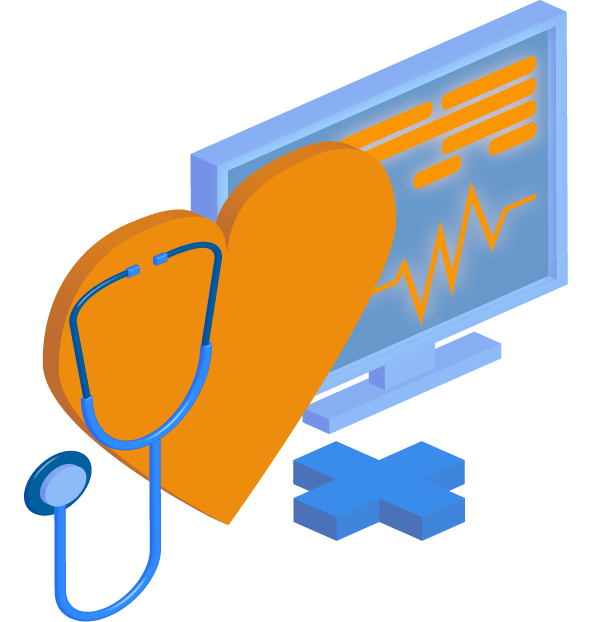 HEALTHCARE
Laboratory data analysis
LDT interfaces to laboratories and diagnostic devices
Appointment management & personnel planning
Automated creation of documents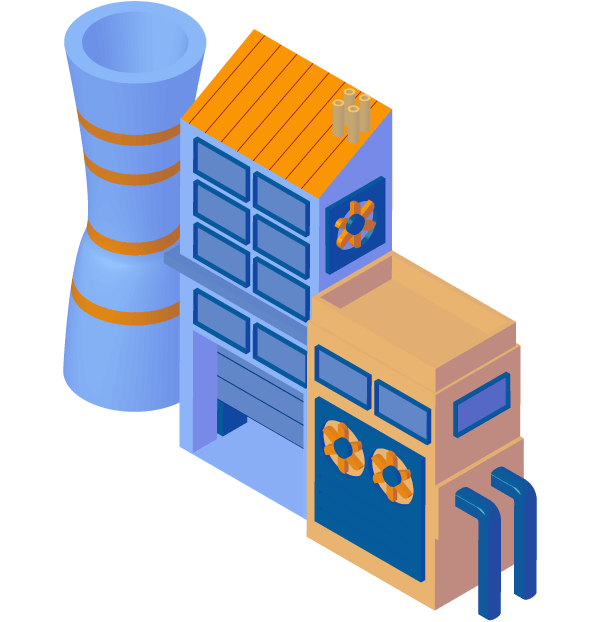 INDUSTRY
Cutting optimization
Production planning / Plants utilization planning
Maintenance planning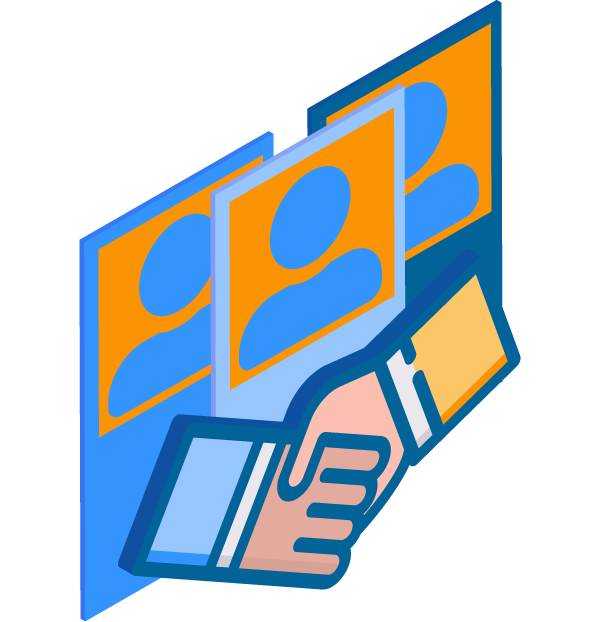 HUMAN RESOURCES
Automation and digitization of HR processes,
Employment contracts and qualified employment certificates
Human Resource management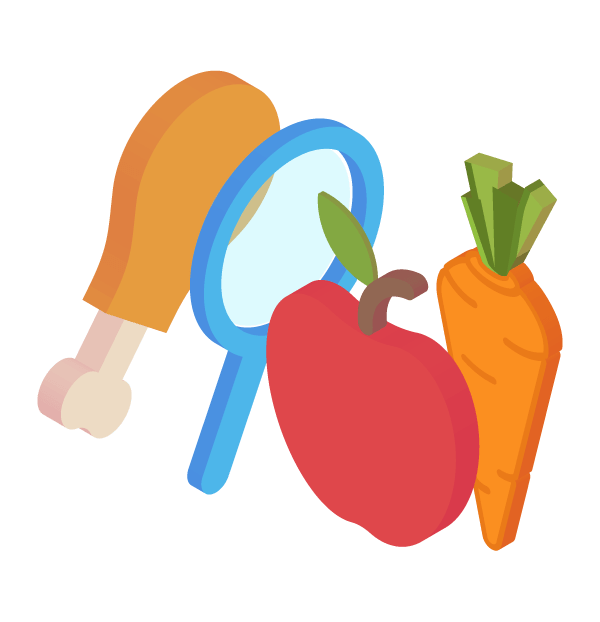 FOOD
Recipe management
Research and Development
Batch traceability
Our team focuses on the development of tailor-made web applications, whether small projects that make everyday work easier or complex applications.
We rely on modern frameworks and technologies that have been established to ensure that our software solutions have a long lifespan and will continue to support you optimally in your business processes in the future.
In addition, our team is experienced in designing and developing any kind of software, be it mobile applications, desktop solutions or database integrations.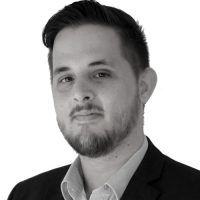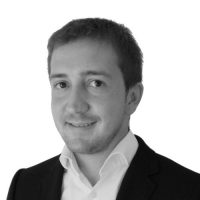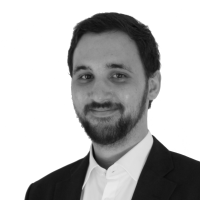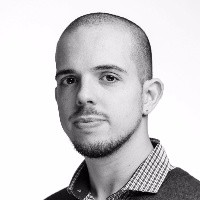 Where
Lagerhausstraße 59
67061 Ludwigshafen am Rhein
Main Office
+49 621 58774630
info@litexa.de